Posts: 1663
Joined: Fri Jul 06, 2007 7:11 pm
Location: Gosport, UK
Happy summer memories! (From a long lost Yachting and Motorboat annual. One of my favourite pics.)
"The Cleat."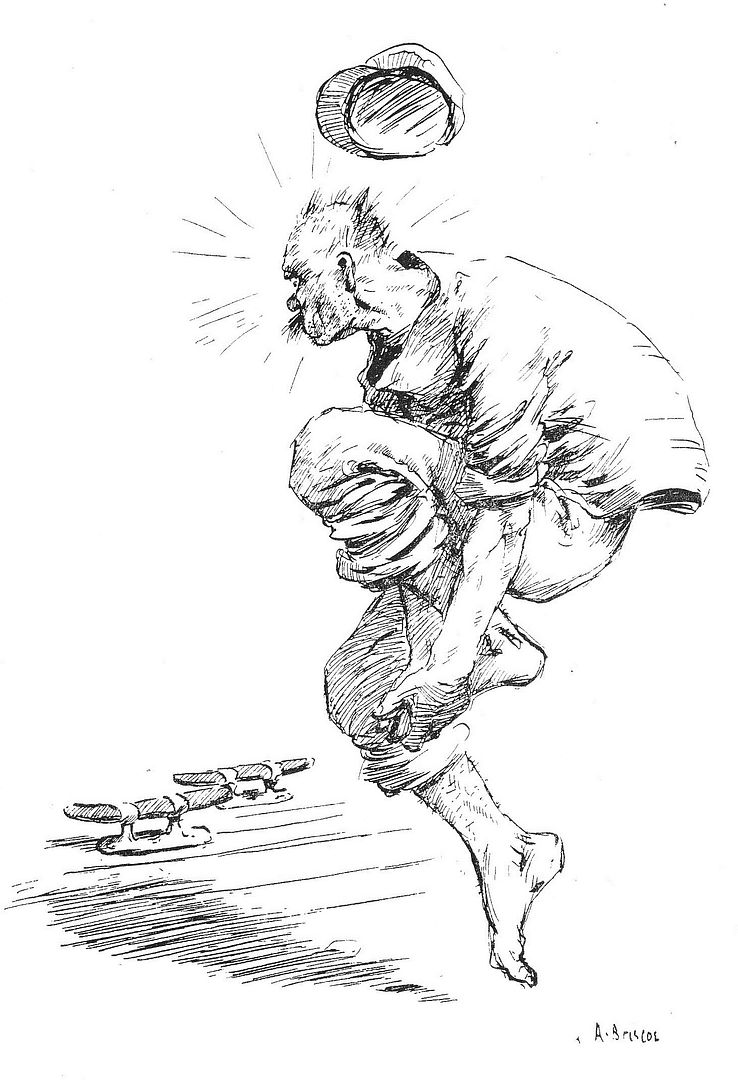 Michael Brigg
---
Posts: 550
Joined: Mon Oct 10, 2011 12:42 am
Location: West Midlands, UK
Contact:
I think that cartoon, Michael is one we can all associate with!
Still doesn't stop me daydreaming like this during the winter though:
And, of course Merry Christmas....!
Cheers,
Max
AC 298 TimeWarp
Cherub 2627 - Sgt Murphy (nee Last Amber Dragon)
Farr 3.7 (slowly progressing build)
National 12 3337
---
Happy Christmas all!
Rupert
---
Merry christmas and a productive New Year
---