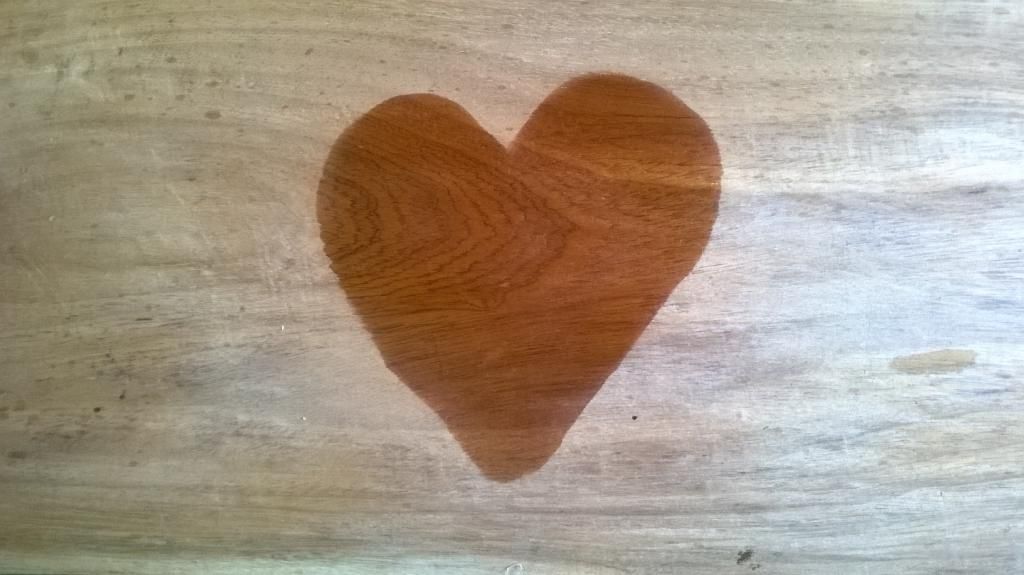 It being that time of the year we have to decide which of our loves will be in the picture on the mantelpiece this year. It is clear I already have an easy choice, as I never stop talking about the Torment I am going through and the hope I have to step out with this boat this year...
But I confess I am fickle!
I lie awake on occasions hoping I might one day own a Fairey 50' or a magnificent i14 from the days of their pomp and massively over canvased glory in the late 1970's when they had spinakers, Genoas and roaches even bigger than the flared jeans that we wore and you had to be bigger than a Finn sailor to crew.
But a Rouse III or IV is what keeps me awake wondering.