Posts: 715
Joined: Mon Apr 06, 2009 3:23 pm
Location: north Wales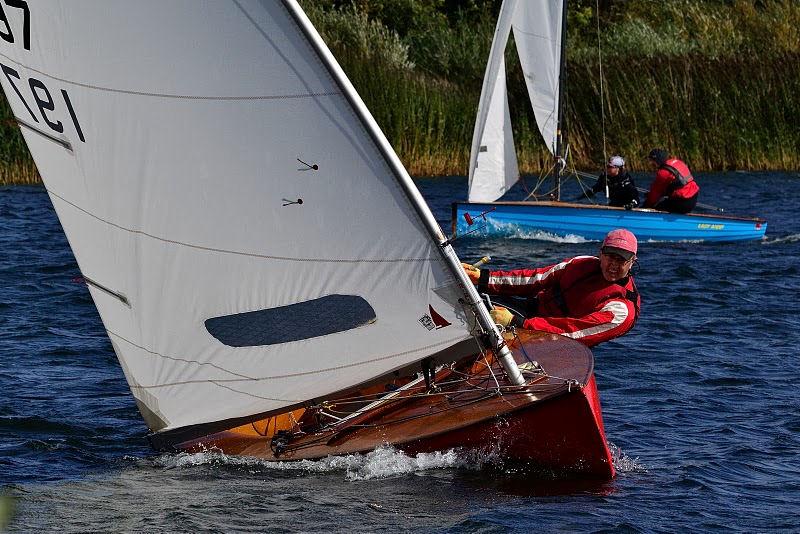 I saw it posted on the Wooden Boat Forum. Fame at last!
Tony



MR 2404 Julia Dream
N18 276 Sibrwd [ongoing project]
Hirondelle catamaran Kalipse
[down to 3!]
---
Hunts about 3 years ago. I must eat more pies!
PeterV
Finn K197 & GBR564
Warsash
---