Is as everyone knows, not an actual quote from Star Trek, but from Star Trekking (the song) across the universe.
So could a L***r ever become classic.
Well like many here on this site, I do have an enslaved and much abused little donkey.
I have decided to give myself the glitter of a classic having acquiredfor my dear boat "White Trailer Trash" a few nice bits of "old wood.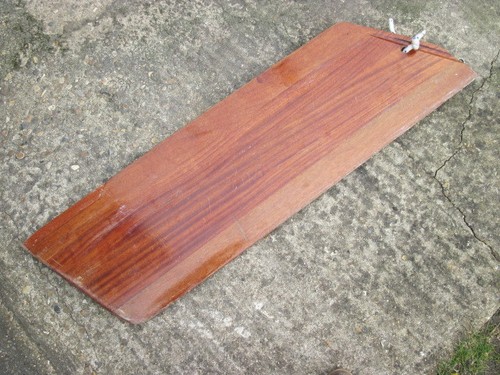 Well what Spock actually said was...
It is not life as we know or understand it. Yet it is obviously alive, it exists
So thts it. I'm Outed!